At Zubelzu we work with one main commitment: From the Purchase of raw materials passing by all the Works carried out at our Factory until our final product is manufactured we always respect the Environment.
In accordance with this:
All waste materials are treated by authorized Companies and Personnel.
We minimize, sort and recycle as much residues as possible.
We maximize our efficiency by multiple water recycles and Ultrafiltration.
We use movement detectors as switches in order to reduce consumption.
We treat all residue water by physico-chemical processes (in accordance with the local laws).
In order to improve our environmental compromise we are implanting norms to acquire the ISO 14001 qualification.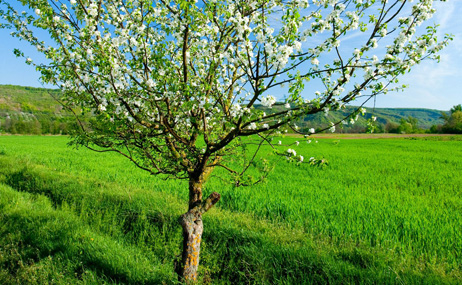 Compliance with RoHS Norms
The European Norm 2002/95/EC (RoHS) restricts the use of "dangerous substances" in Electric and Electronic devices (with some exception included in the Norm).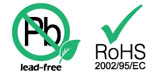 Through written confirmation form our raw material suppliers following the norm along with Zubelzu's production process working in accordance, we can guarantee that our final products fully comply with article 4 (1) in the RoHS Norm.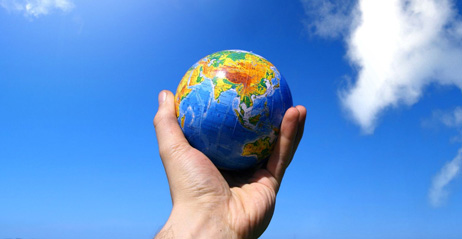 Compliance with REACH Norm
As an intermediate user, with no obligations of registering or pre-registering any sort of substance), Zubelzu has made sure all its suppliers register and pre-register all the substances that exist in the full supply chain.
Our PCBs are exempt from any substance of high concern included in the SVHC (Substances of Very High Concern) list included in the REACH norm.