As a member of Electronics Industry, Zubelzu manufactures professional Printed Circuit Boards.
Our Technical resource along with highly qualified and experienced work force allows us to give a full service to our customers, with all the needed equipment for the production of the whole bare PCB in-site.
Ever since the founding of ZUBELZU in 1979, management has adopted the philosophy of continuous developments to satisfy ongoing and changing market demands and technological evolvement. As a result of this it is now regarded as a reference in the World of Printed Circuit Technology.
In 2010, our "state of the art" manufacturing facility was transferred to a new 3,000 m2, modern factory premises in Northern Spain.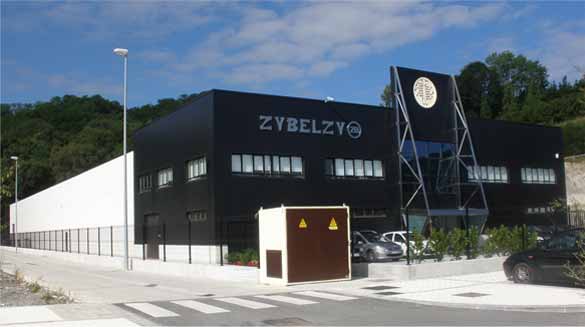 Today, we cannot ignore the rapidly emerging Eastern markets, so we have developed Asian format production facilities for high volume production, fully backed by our technical support team to address this market.
The General Management of ZUBELZU S.L. establishes, communicates and revises the Quality Policy as a reference framework and commitment to action for all stakeholders.
The Quality Policy is available to all interested parties through the email calidad@zubelzu.com